Mechanical assembly is the final step in the fabricating and machining process.
Customer required specialized testing , hydrostatic testing, pressurized airtests, and blue contact checks ensure assembly of all of our products meets or exceeds customer requirements. Post fabricated and machined parts are assembled or re-assembled to ensure our components leave no room for error when re-assembled in the field. We have custom built assembly stands to ensure safety and ease of inspection for our employees.
At War Fab, our Quality Control Team is trained and equipped with the latest laser technology to furnish mechanical assemblies requiring critical dimensions.
Large Assembly of Steam Turbine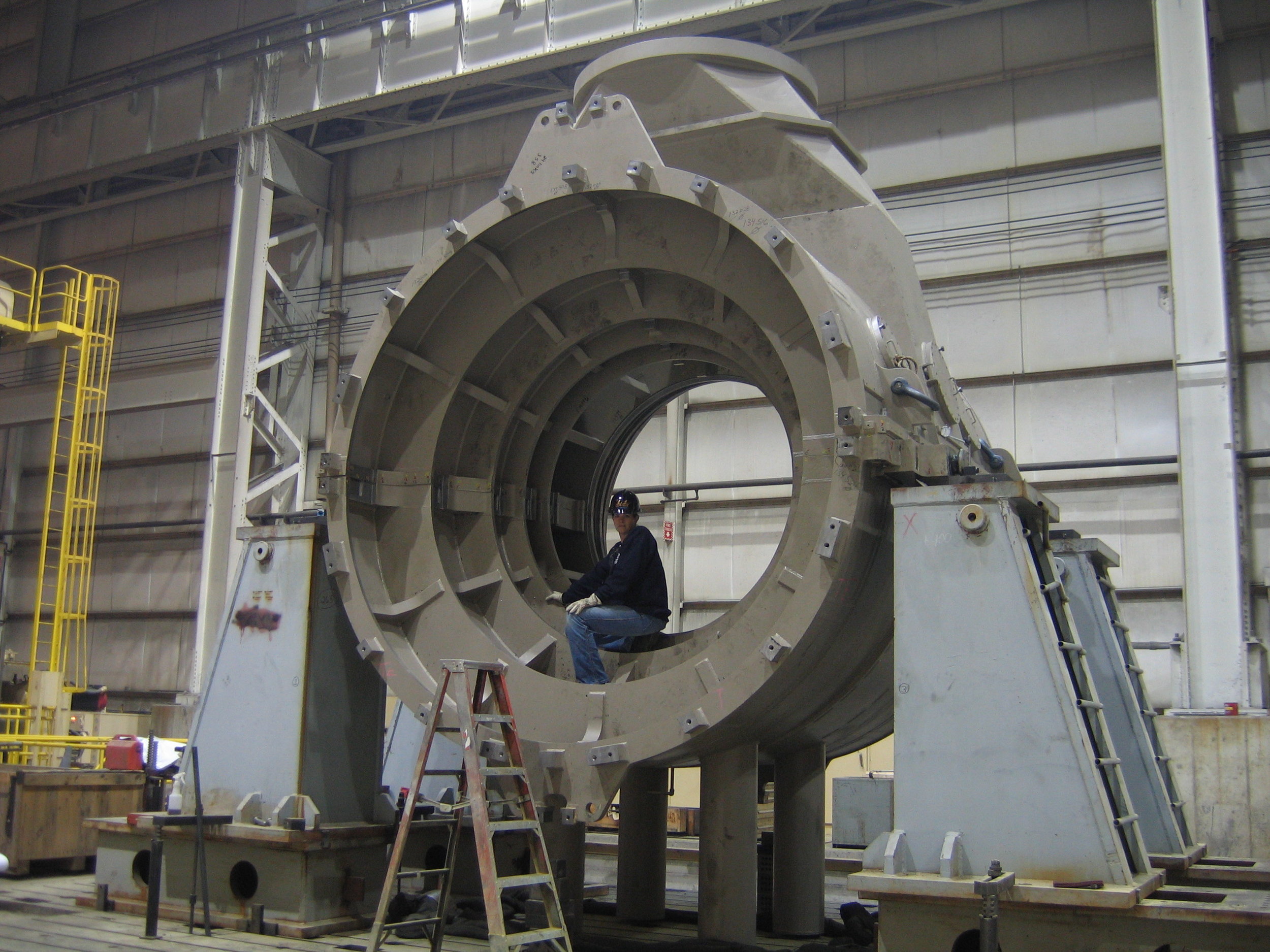 Medium / Large Assembly of Inner/Outer Casing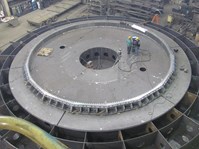 Large Assembly of Rotating Tub Base and Gears for Dragline