shipping and logistics
Truck & Rail Service
War Fab provides in house trucking and rail service to accommodate your shipping requirements.
Our professional drivers and maintenance personnel, together with the latest equipment, have the experience to safely handle your project from our site to yours.
War Fab's transportation department includes furnishing permits, certified escorts, and export crating for international routing systems.
In-House Trucking Service
WarFab's 100-ton Super Hauler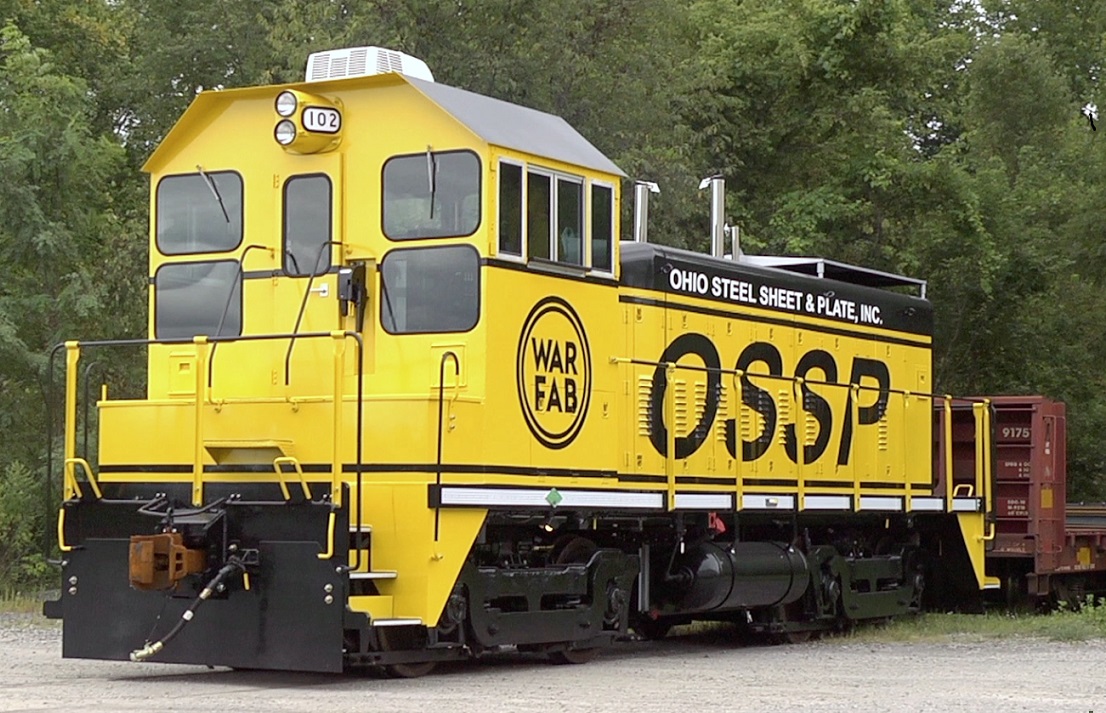 WarFab's High Efficiency Diesel/Electric Locomotive