We Are More Than Just A Fabricating Company...
Warren Fabricating & Machining Corporation (War Fab) is a unique manufacturer specializing in the fabrication, machining and assembly of large steel weldments servicing the following industries:
"No matter how extensive the project, War Fab has the facilities, equipment and expertise to accommodate your request with the highest degree of quality in the most cost-effective manner, while maintaining your required deadline."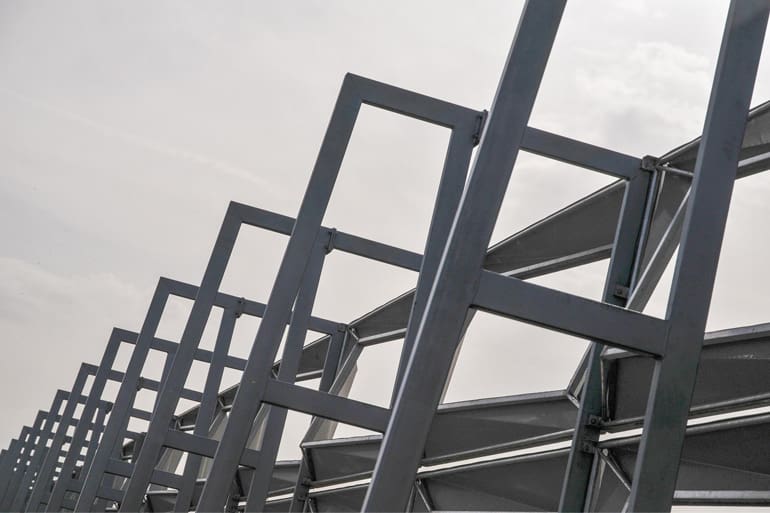 AISC-Certified Structural Fabrication
War Fab is dedicated to building the structures that define skyscrapers and cities. Every weld, every inch of steel, is War Fab quality work.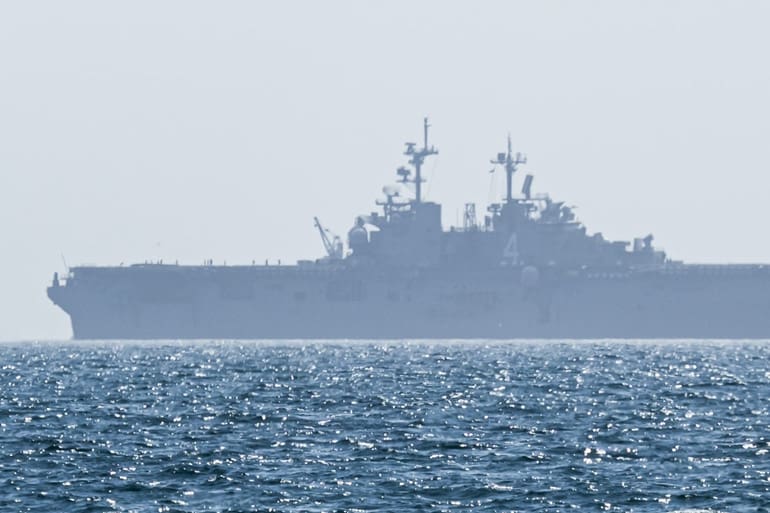 Military & Defense Products
War Fab is a proud subcontractor for prime defense contractors on the most important projects that help protect and serve our country around the world...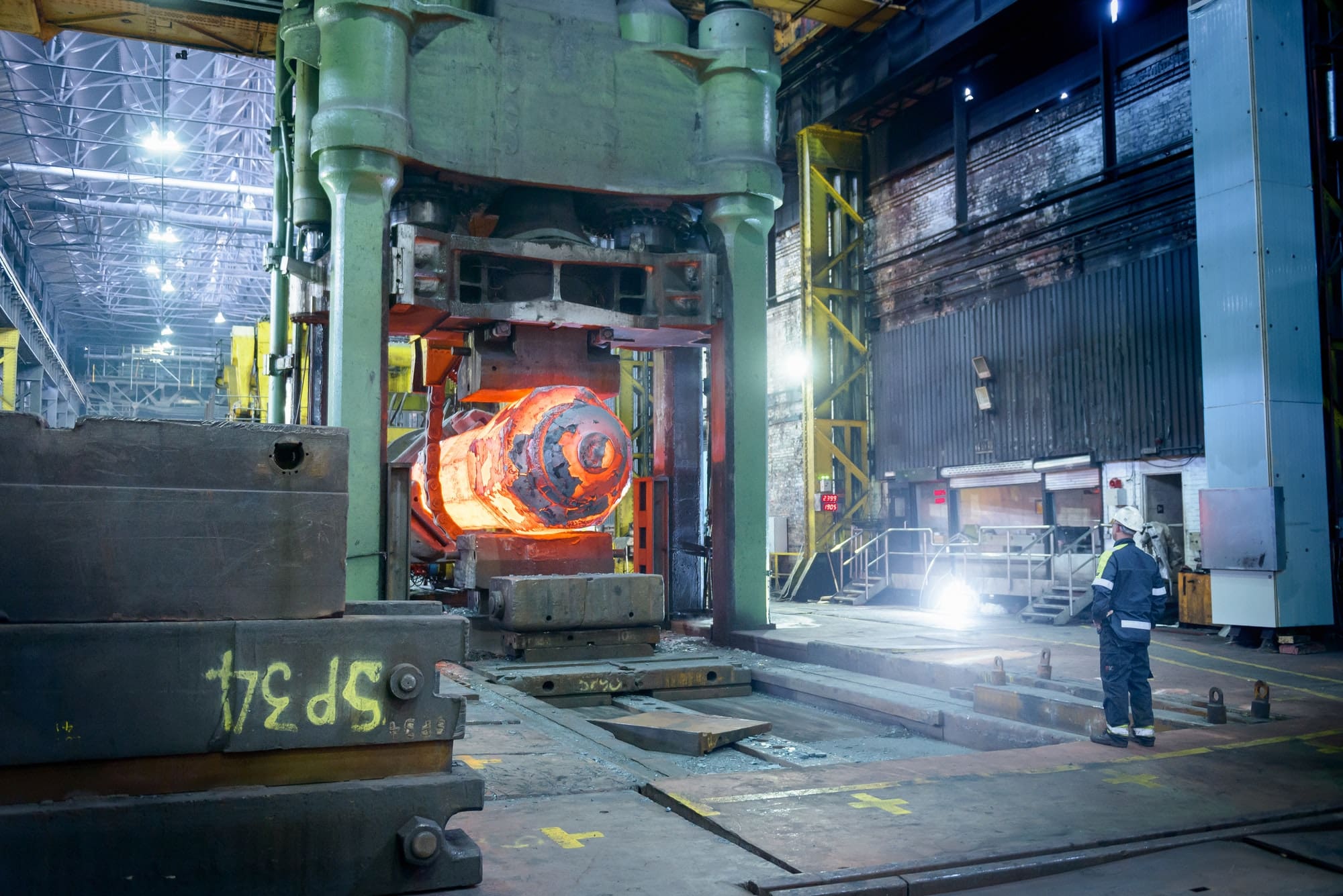 Large Press
Manufacturers
War Fab can handle the projects most fabricators cannot. Our large-press manufacturing is capable of extensive work where quality is built into every job.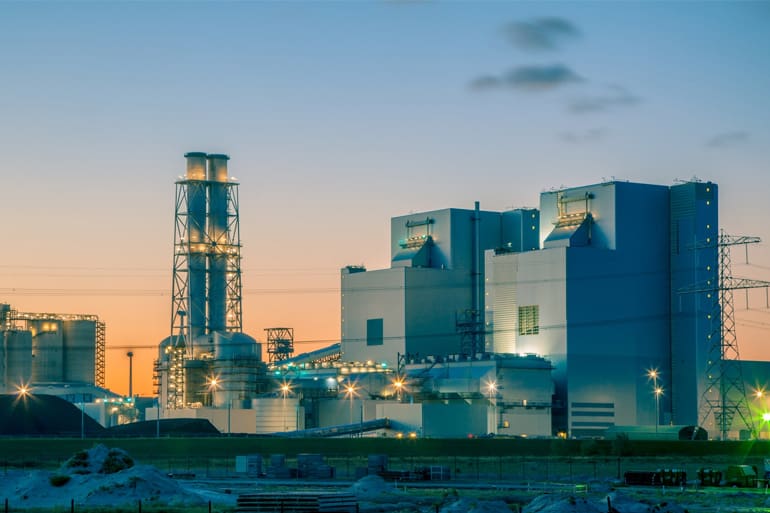 Power
Generation
War Fab has the capacity to build the largest and most complex pieces of equipment that generates the electricity we all depend on. We build quality into every project.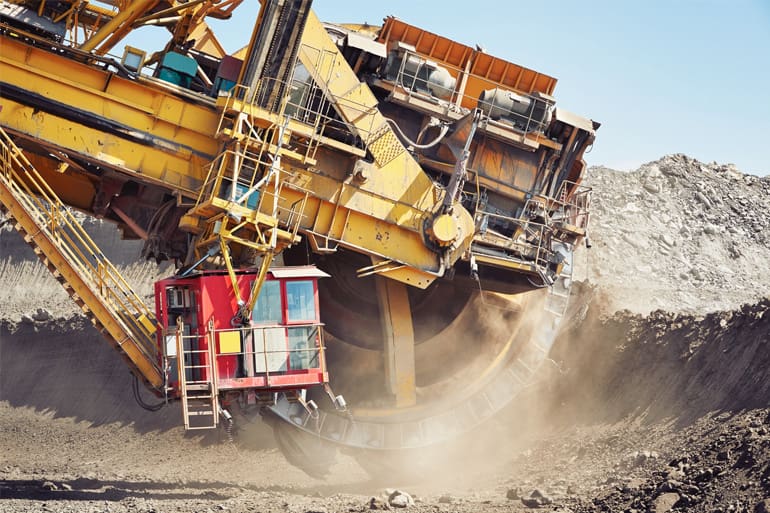 Surface
Mining
Whatever the mining job might be, we have the strength and power to manage it from beginning to end. We build quality into every project.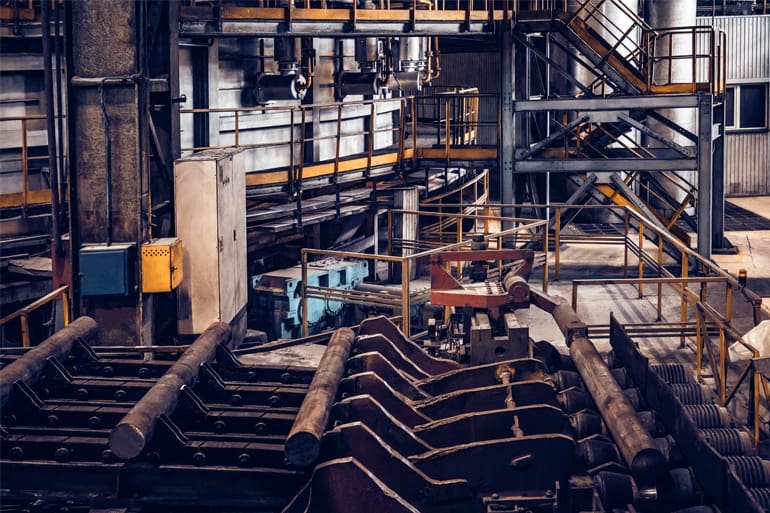 Steel
Mills
We are here to help build the strongest and largest projects thanks to our inventory of steel. At War Fab we build quality into every step of every project.
QUALITY IS OUR FOUNDATION.
Our team understands what it takes to put quality above all else. With 5 Certified Weld Inspectors (CWI's) on staff and 6 Non Destructive Testing (NDT)/Non Destructive Examination (NDE) staff members, we build quality at the start by focusing on error prevention rather than error correction. 
Become a Warren Fabricating Team Member
We're looking for skilled professionals who want to build a career as strong as the parts we make. 
ISO 2015:9001 & CERTIFICATIONS
Warren Fabricating is proud to be ISO 9001:2015 certified. This certification specifies requirements for a quality management system that is tested and proven to have quality and precision at every level. Warren Fabricating has proven its ability to demonstrate its ability to consistently provide products and services that meet customer and applicable statutory and regulatory requirements, and aims to enhance customer satisfaction through the effective application of the system, including processes for improvement of the system and the assurance of conformity to customer and applicable statutory and regulatory requirements.
Warren Fabricating is continuously committed to learning, improving and engaging in new frontiers.  Our vast list of certifications allow us to develop deep and meaningful relationships within the scope of work we have trained for, and invested in.  Warren Fabricating has put in the work to be able to claim NAVSEA, AISC and WBENC certifications.  Each allows this company to compete and facilitate work that demands the highest standards in quality and precision.
The War Fab team is in a unique position to ensure that each project is completed months sooner than our competition. WFM has access to over 30,000 tons of steel plate from our sister company Ohio Steel Sheet & Plate which is a national distributor of steel plate products with a diverse and large customer list that stocks various prime steel plate grades and sizes. Customers can get an accurate quote on a product, and that product can be started the next day by War Fab.
Reinvestment matters. War Fab continuously pushes industry standards by becoming the industry leader in using technology and innovation to not just create better products, but also better value for its elite customers. The War Fab team is dedicated to continued education. We stay ahead of the curve when it comes to investing in the biggest and best machines, and we believe that curve is set by our incredible workforce. Our certifications and awards speak volumes.
We treat our team like family. What we offer is more than just a job, it is a rewarding career with meaningful work and outstanding benefits. Join the War Fab family today and start building an incredibly strong future.