We wouldn't trust just anyone to build parts for the world's great skyscrapers. Just like we wouldn't trust just anyone to fabricate precision parts for military and space applications. We trust professionals. And if you're a professional with the skills to build a career as strong as the parts you'll manufacture, Warren Fabricating may be your new home.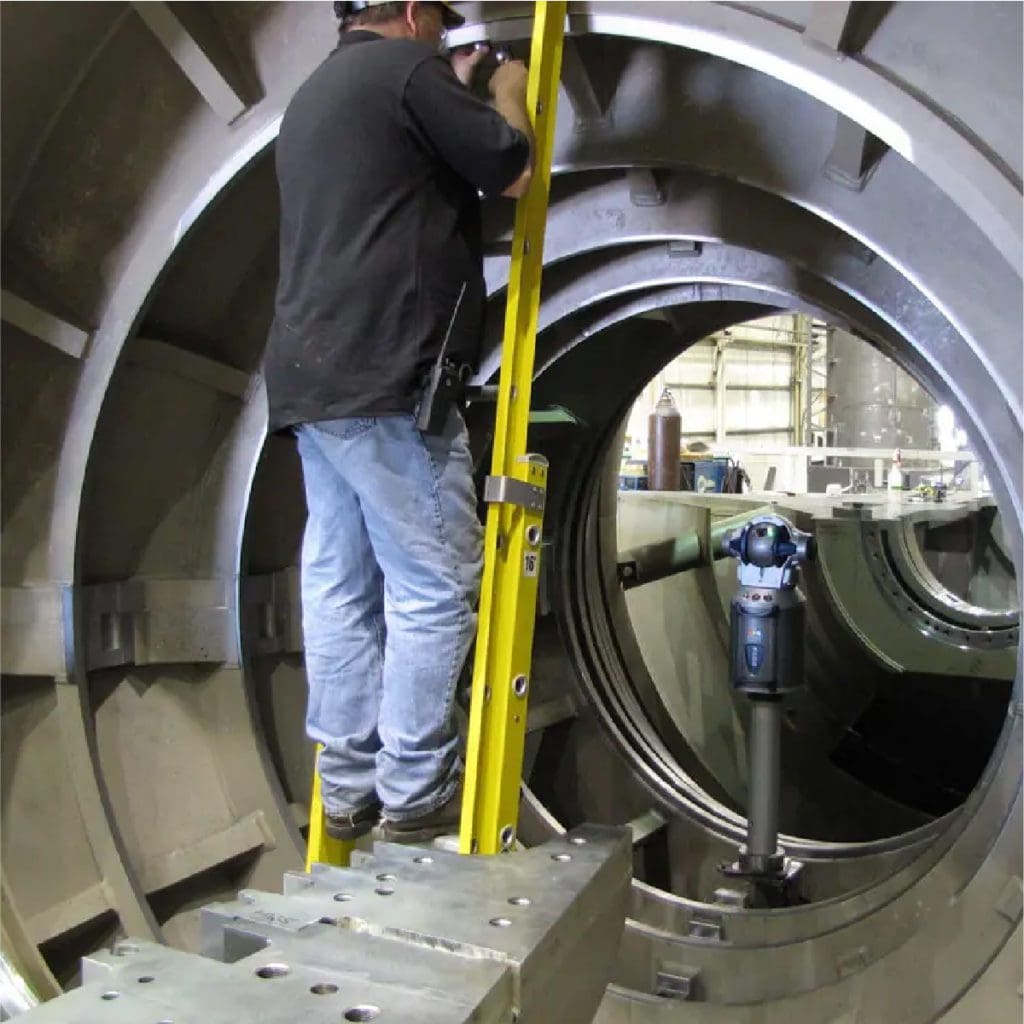 Super Structures

 

J.P. Morgan Building NYC

 

Medal of Honor Museum

Military Submarines for Navy

 

Rocket Ship Platforms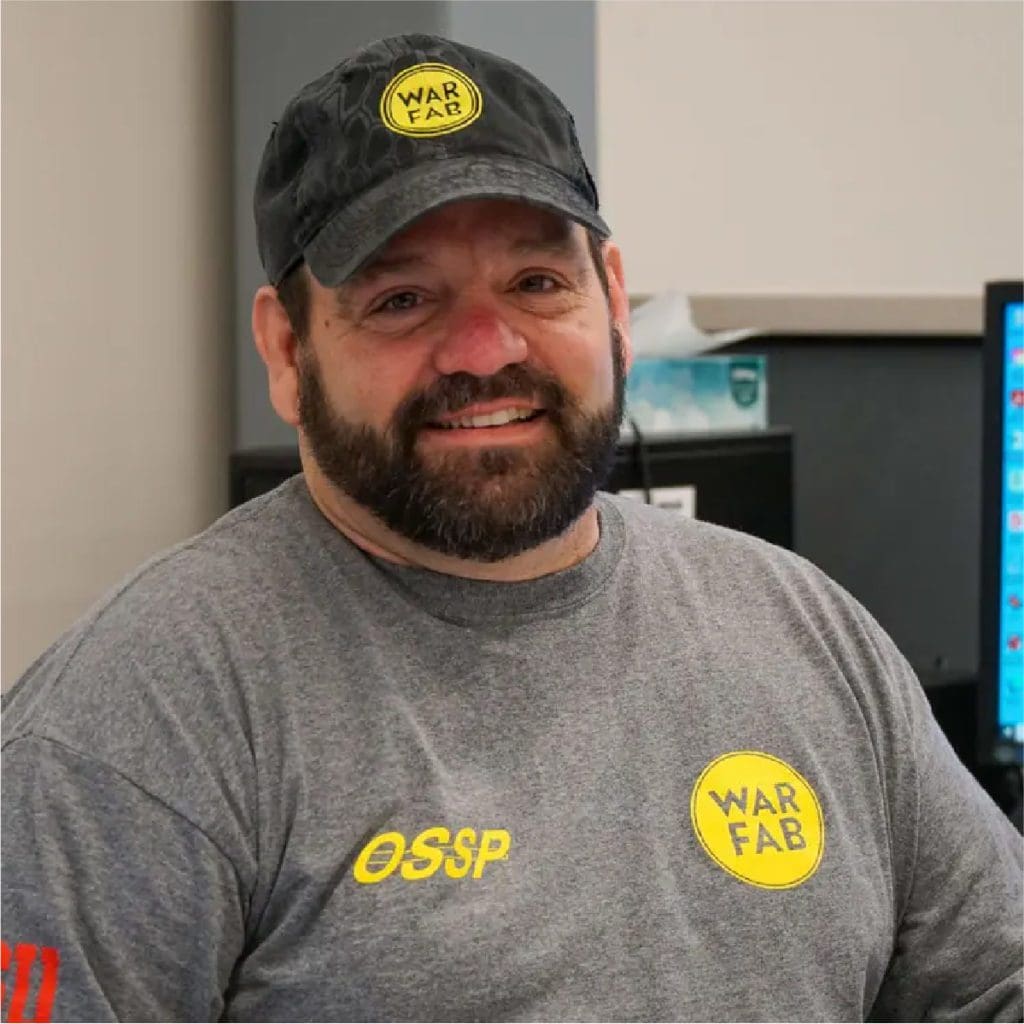 $1,500 Sign-on Bonus

 

Family Medical Benefits

 

Monthly Attendance Bonuses

 

Bi-annual Bonuses

 

Paid Vacation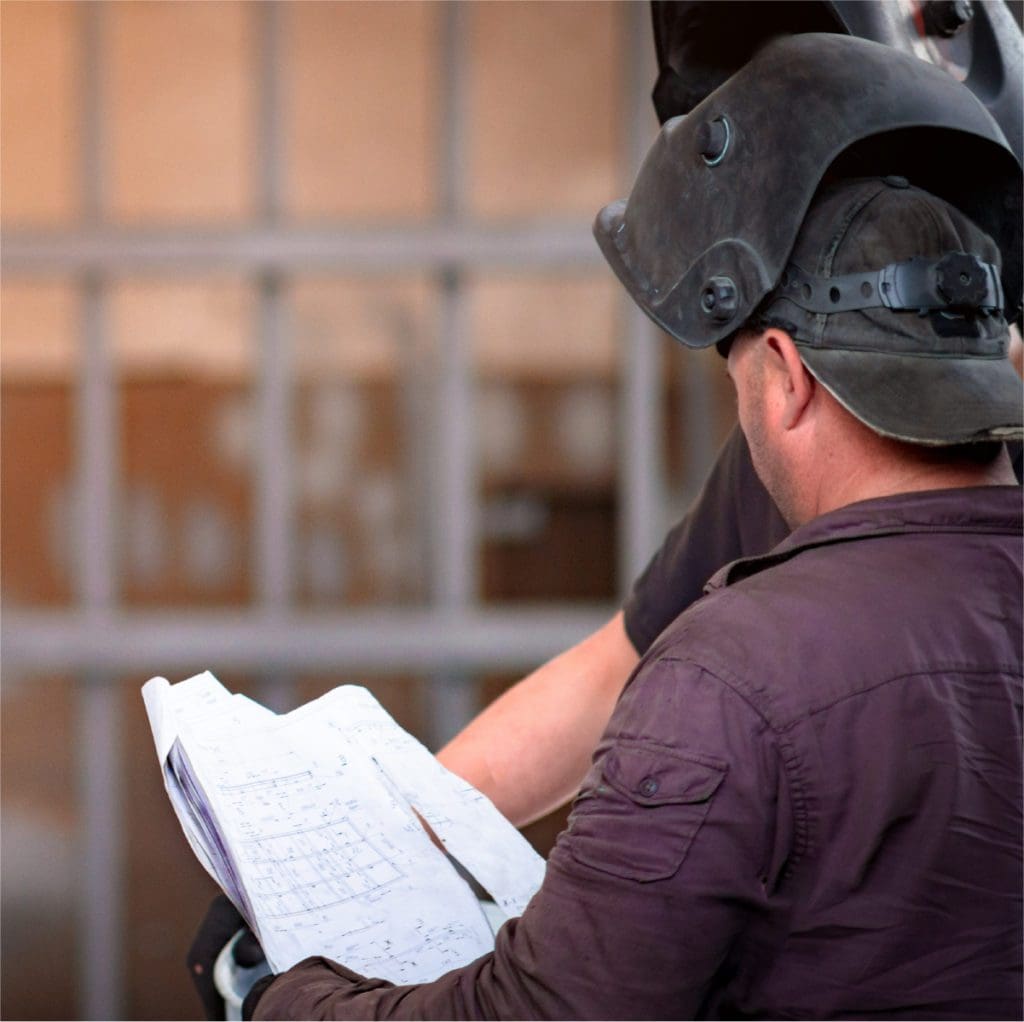 Basic math skills

 

Strong problem-solving skills

 

Follow safety and quality instructions. Proper use of PPE and attending safety training applicable to your job position

 

Reliable and trustworthy

 
For 55 years, Warren Fabricating has been home to hundreds of skilled tradesmen who have access to the best equipment and training in the industry. Focused on excellence for our customers, we are continuously investing in personnel, new technology and company certifications to keep us specialized and diversified.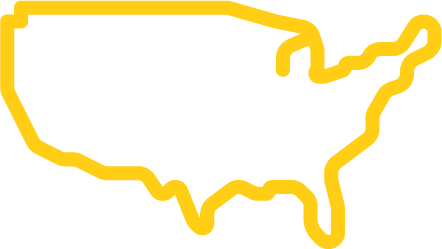 We are American made through and through. Made in America means something to us, which is why we take great pride in everything we do.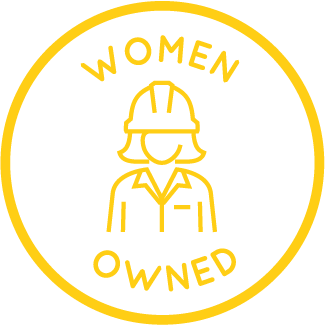 Warren Fabricating is an woman-owned company that has evolved through the generations and has grown since 1967.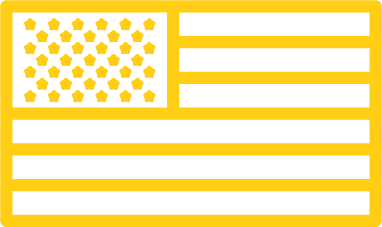 We are proud to support our veterans and are lucky to have individuals with that type of dedication and work ethic on our team. 
Warren Fabricating has been a major part of my life. I'm going on 10 years now, I've gotten married, and I now have two children whom I love very much. It's always been a balance of work and life, and I think it's a good balance. I really enjoy what I do here day to day so it makes it easier to go home when you're not stressed when you leave work for the day.
I think having a strong team is what makes us so amazing. The dedication and the loyalty of our employees is what makes us who we are. They are there for us and we are there for them. It's always been important to us as owners to provide good quality healthcare, life insurance benefits, guaranteed overtime; all of the things that people need. You really need to take care of your people in order to be successful today.