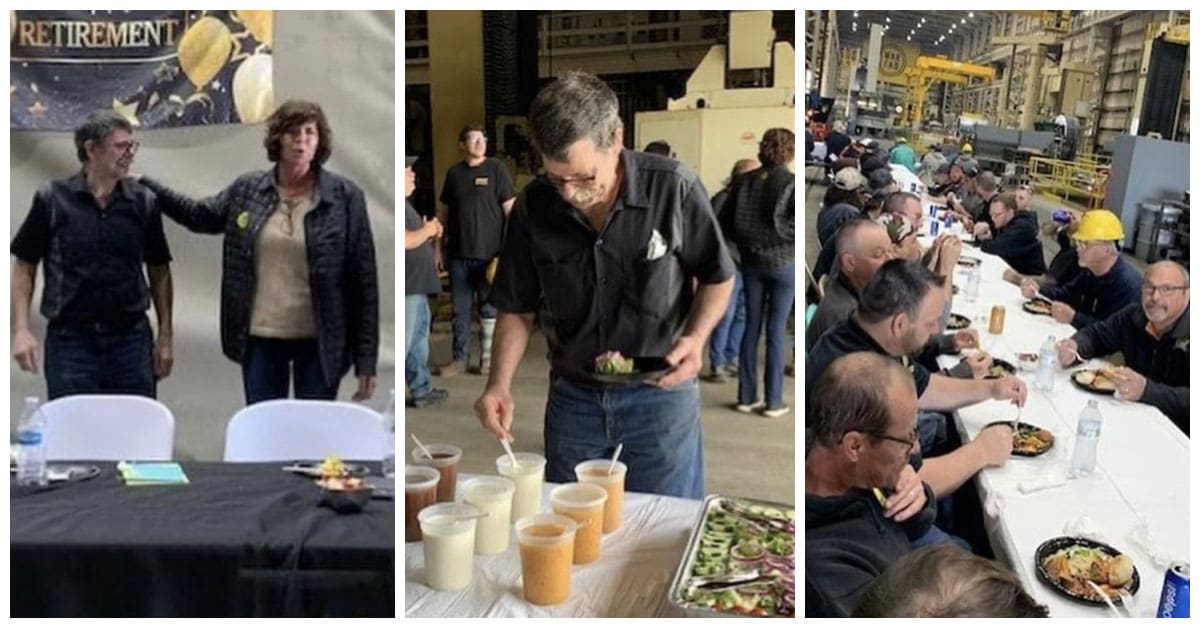 May 27, 2022
30 Year War Fab Team Member Retires with Smiles
After almost 30 years of dedication to Warren Fabricating, we are pleased to announce the retirement of one of the best… Congratulations to Leonard Cooper on an incredible career.
Over the last 28 years, Leonard has helped pave the way for unbridled growth and dedication to quality control within every aspect of the job. He has served as an integral part of our team by supporting every step of each project and by sharing his wealth of knowledge and experience with others. Mr. Cooper will continue to be a valued member of our WarFab family and we wish him the very best in his well-deserved retirement.
It is because of people like Leonard that we are who we are today. His unconditional support and dedication to each project is to be commended. We were simply lucky to have him as part of our team all these years.

Regina Rebhan Mitchell, Warren Fabricating CEO.